Vendor AI Governance
Establish a detailed usage policy for all third-party SaaS and API to outline your specific requirements and expectations for each party involved and include performance and security standards.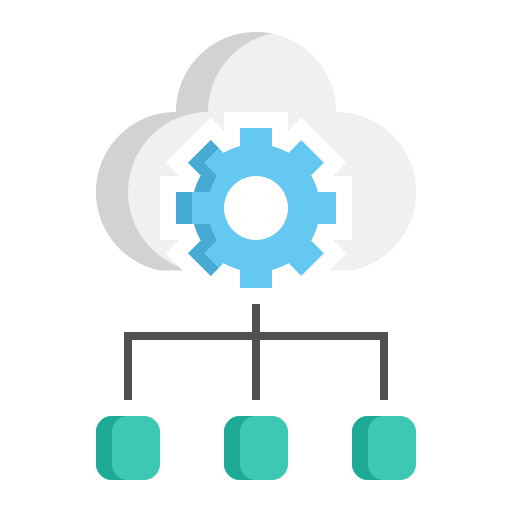 SaaS Governance
Manage and control the usage and security of cloud-based services provided by third-party vendors while delivering a high standard of reliability and service.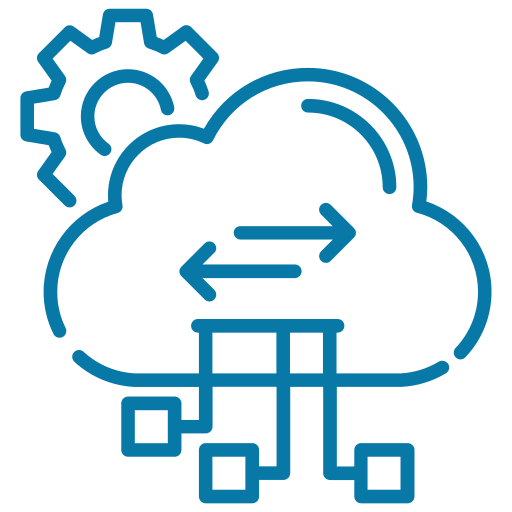 Third party API explainability
Giggso's explainability feature for third-party endpoint APIs provides a breakdown of the model's performance across different data points.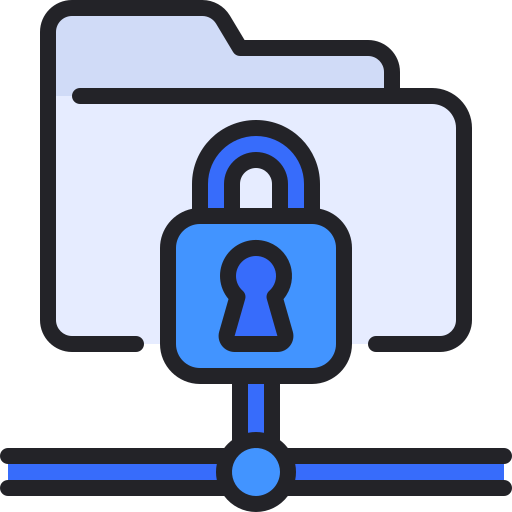 Secure Bilateral Data-Share
Giggso facilitates secure data sharing among third-party vendors with guest access mode by integrating SaaS application with your organization's IAM.
Giggso adds value to your enterprise by