Monitor your drifts, bias, performance, and outliers with our pre-packaged modules
Giggso's Model Monitoring
Drift & Bias Detection
Monitor Data Drift, Target Drift and Model Bias at user-defined frequencies to ensure model stability. With Giggso, get model bias evaluated with 5 robust metrices. Obtain detailed reports for all drift & bias runs with drilldowns on every feature.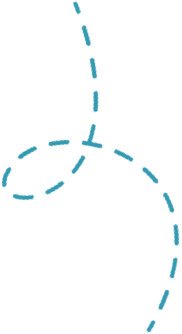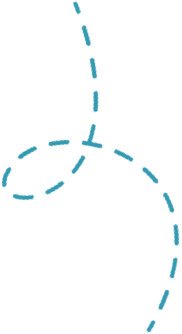 Automated Alerts
Get real-time alerts to Giggso groups and other shared apps for every monitoring run detailing the incidents, their cause and retraining recommendations. Directly access triaging actions from run alerts allowing easy collaboration.
Performance Metrics
Enable performance monitoring in simple steps with multiple user input options to evaluate model performance KPIs with full range of model serving statistics. Compare key statistics to thresholds that enable quickly identification and correction of problems like model decay.