Increase your ROI and get better customer traction with Model Ops and Observability
Giggso enables you to quickly onboard models created in any language using our intuitive cross-platform GUI, saving you time and effort, while ensuring enterprise-wide scalability of models deployed in production
How Giggso benefits businesses?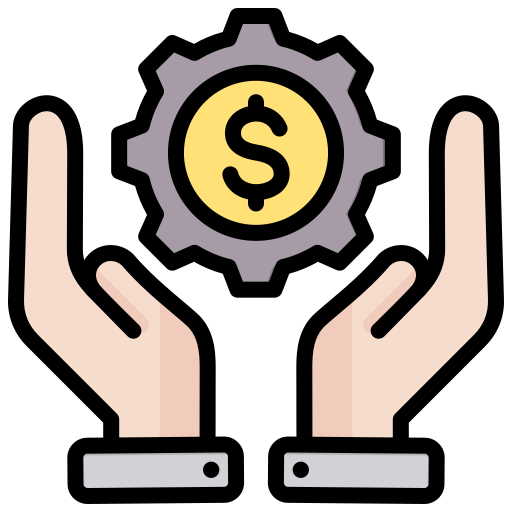 Reduce up to 50%
resource costs with time to value ratio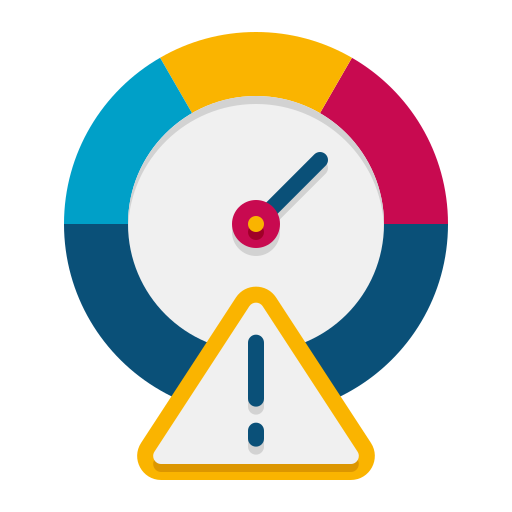 Reduce triage time by 40%
by solving experimental and debugging issues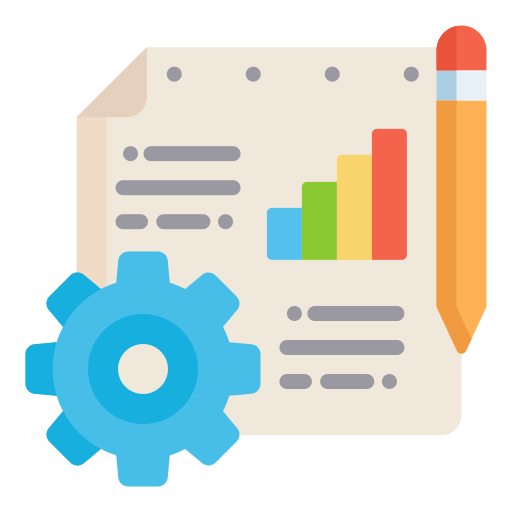 Reduce upto 70%
the MTTR and MTTD of AI/ML models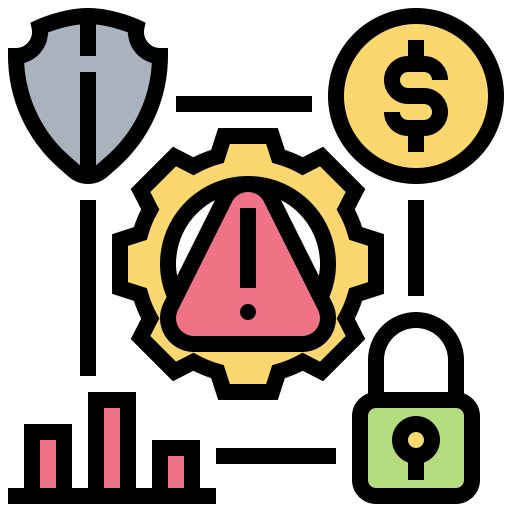 Reduce model risk by over 90%
with end-to-end monitoring and model access management
Giggso is the first and best choice
Who should opt for Model Ops
For enterprises that need to
Giggso
Why do enterprises need Model Ops?
Understand about AI investments
With enterprise-wide visibility into AI performance, businesses can ensure that AI models are performing as expected, evaluate AI investments, and optimize performance.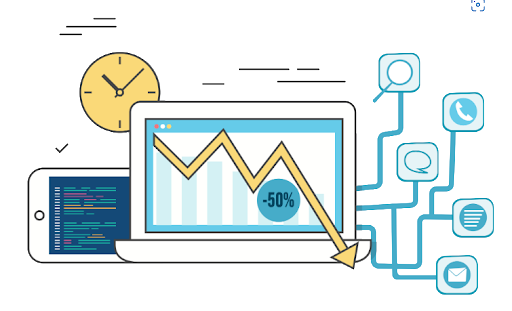 Increased client loyalty and retention
With a streamlined workflow throughout the model life cycle model ops aid in monitoring consumer behavior and performance to understand stakeholder needs and offer customized solutions.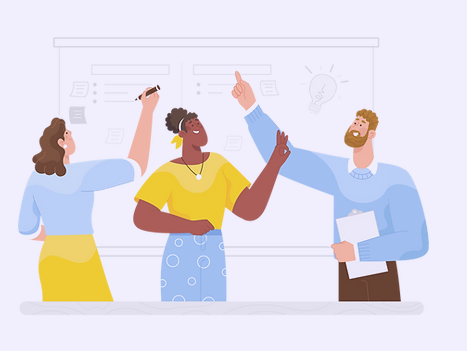 Build an efficient AI across enterprise
Model Ops helps enterprises to manage, monitor, and deploy models across many locations in production while guaranteeing the highest levels of data security and quality.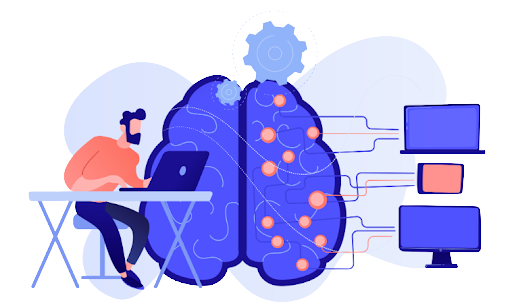 Enhanced flexibility and delivery assurance
Through an efficient automated approach that increases the scalability of the models in the organization, ModelOps seeks to increase the accountability and fairness of the models.