AI ROI
Maximize your ROI within a short payback period by leveraging Giggso's real-time insights to make strategic investments in your data science project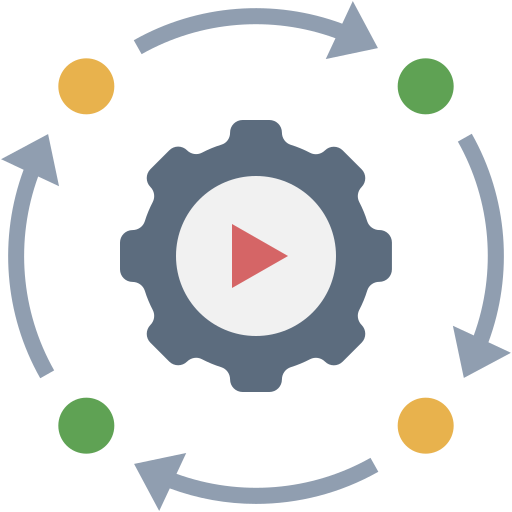 Automated Platform
An automated platform that simplifies the process of maintaining models in production with streamlined and automated workflows.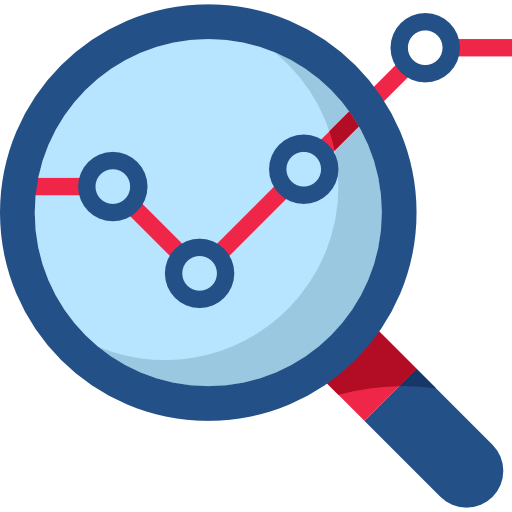 Automated Model
Automated model lineage capability to assess and recommend model rollback or retraining to restore the model to its original performance level.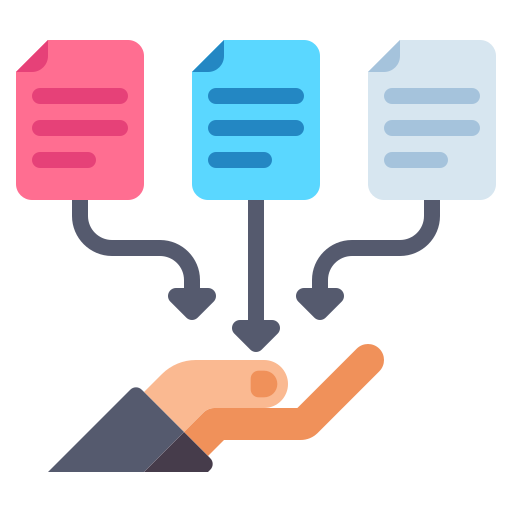 Incident Tickets
Strategic model monitoring and prescriptive analysis to perform RCA and self-healing analysis to resolve incident tickets.
Giggso adds value to your enterprise with