Cost Management
Learn to optimize your business budget and maximize profits with our automated AI cost management solutions and strategies .
Cloud Costs
Calculate the cost trends of AI models deployed as API endpoints in production with AWS or Azure cloud providers.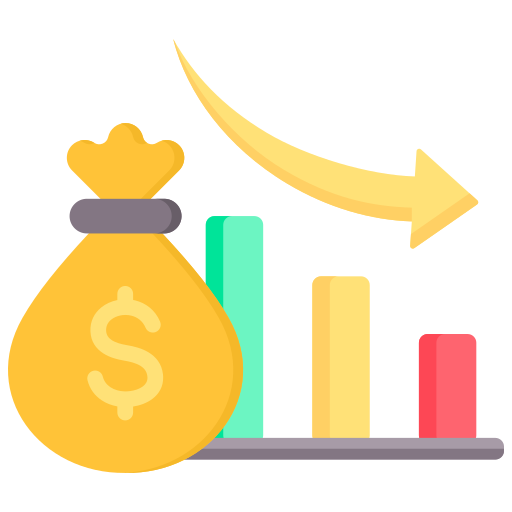 Cost Dashboard
Assess and analyze training and model-retraining costs based on model monitoring frequencies set by the user using the interactive cloud cost monitoring dashboard.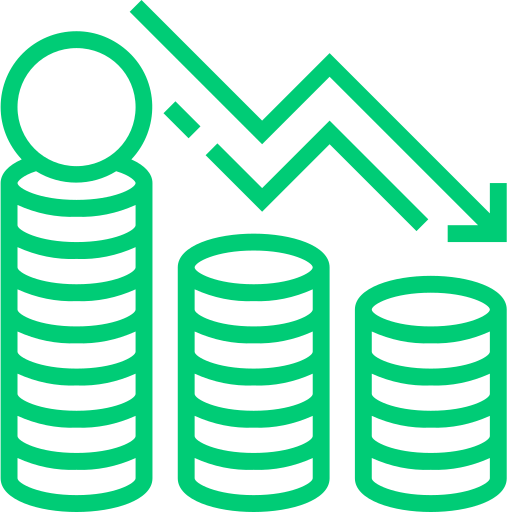 Cost Drilldowns
End-to-end cost optimization solution that offers developers granular cost breakdowns for each model, resource group and filter costs on different parameters.
Giggso adds value to your enterprise with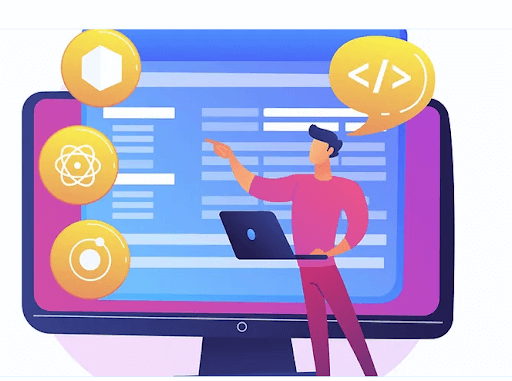 Cost Monitoring in Giggso