Acquire complete data visibility with the Giggso Data Observability kit to slice & dice your data
Data Observability in Giggso
Data Lake
Connect and observe data from any data source to comprehend data relationships and correlations, statistical overview and features about the data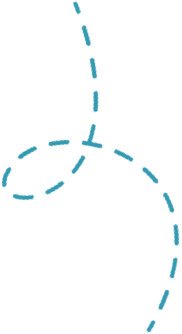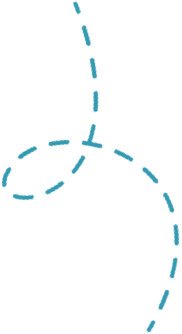 Schema & Lineage Tracker
Leverage our powerful data schema & lineage feature to track changes in data structure and ensure data freshness with real-time alert mechanisms.
Data Quality & Integrity
Connect and observe data from any data source to comprehend data relationships and correlations. Obtain statistical insights into the records and attributes in the data with the dynamic overview dashboard.