Leverage our low code – no code platform to streamline your model deployment and monitoring with minimal effort and maximized efficiency
Easy Onboarding
With a simple configuration of only 4 steps, add your models for monitoring in real-time environment.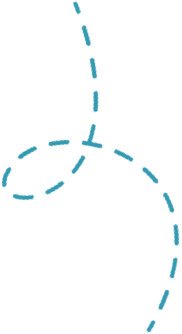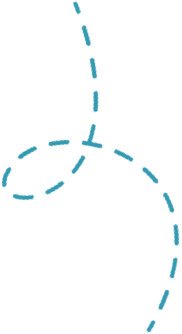 Deployments with API
Deploy trained and retrained models in Giggso's automated high-performance deployment platform with an API endpoint throughout the enterprise with zero downtime.
Automated Pipelines
Create data-driven automated pipelines without persisting dependencies between processes using Jenkins CI/CD integration to execute parallel pipelines.