Automate your complex, time-consuming tasks into
workflows for an operationally efficient data science team work.
Workflow Automation in Giggso
Manual & Rule based triggers
Workflows get triggered by rules when threshold frequency is met and sends alerts to teams and automates tickets for drifts. Users can also attach workflows to specific runs manually.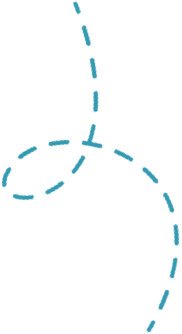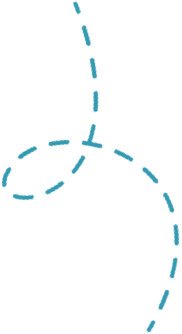 Custom Rules & Workflows
Automate and track your workflow actions through flowcharts with status updates. Get an organised view of all tasks & approvals set triggered by rules. Customise rules and workflows to streamline tedious business or operational processes.
Incident remediation
Remediate performance breach by setting up retraining workflows with inbuilt approval tollgates. Create workflow templates tailored to each incident and attach to multiple rules with different incident thresholds.