Enhance interpretability of any black-box AI/ML model by leveraging Giggso's evaluate and explain functionality
Model Expalinability in Giggso
Explainability Dashboard
Dynamic explainable dashboards to evaluate and explain the model's decisions in terms of the data used, and features contributing to its prediction behavior. Zoom into features of interest at ease with multiple user-controls and interactive visualizations.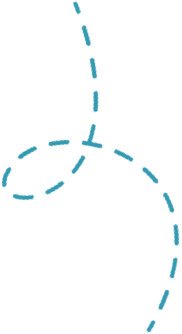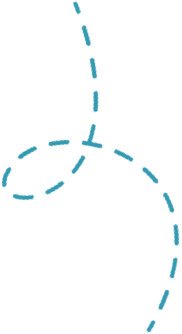 Global Interpretability
A comprehensive look into the key features influencing the model outcomes while also emphasizing on a particular prediction made by the model.
Model Evaluation
Visualise Key evaluation metrics along with model explanations to gain enhanced visibility into the 'how' and 'why' behind black-box models. Easy correlation between the performance and feature attributions for models through sharable Explainable AI reports.