Reduce operational costs by collaborating over incidents and implement quick resolutions to enhance the reliability of your AI/ML models.
Triage Room
Giggso's triage room acts as a focal point that provides a complete picture of the issue by combining contextual data from Apps, Projects and People. It gives a unified vision for solving experimental issues like drift, bias, anomalies, and performance decay.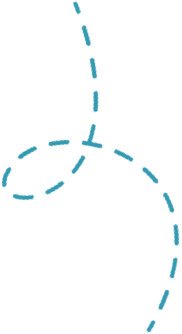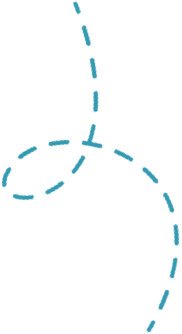 Collaboration Capability
Giggso's incident management space allows relevant groups to interact over the incident through a robust set of actions such as reply, share, tasks & approvals. It eliminates siloed remediation processes by allowing users to set up approval tollgates and easy user messaging interface.
Workflow Automation
Approvals with contextual data provided to managers can be done by leveraging automated workflows to streamline the approval process and ensure that the right decisions are made quickly.