Third-party Ai Governance
Establish a detailed usage policy for all third-party SaaS and API to outline your specific requirements and expectations for each party involved and include performance and security standards.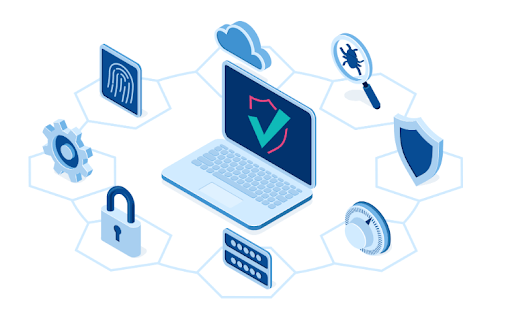 awesome features
SaaS Governance
Manage and control the usage and security of cloud-based services provided by third-party vendors while delivering a high standard of reliability and service.
Improved customer service
Cloud services are typically more reliable and offer better uptime for customers, meaning businesses can provide a better customer experience.
Improved collaboration
Collaborate with remote employees or partners more easily, to run business more efficiently.
Cost Savings
Implementing third-party governance for cloud-based services can help save money by reducing the cost of managing and controlling cloud-based services.
Scalability
Cloud-based services can be scaled up or down depending on the business's needs to remain competitive and ensure that your services are delivered in a timely manner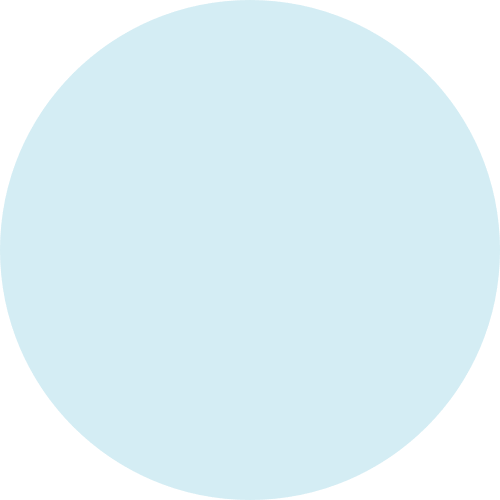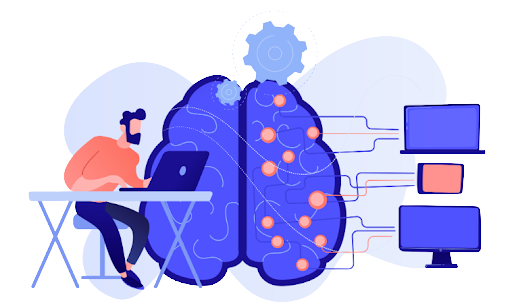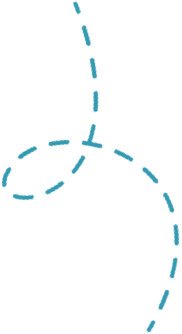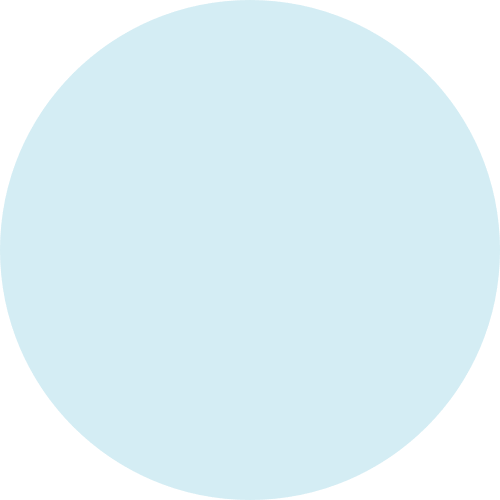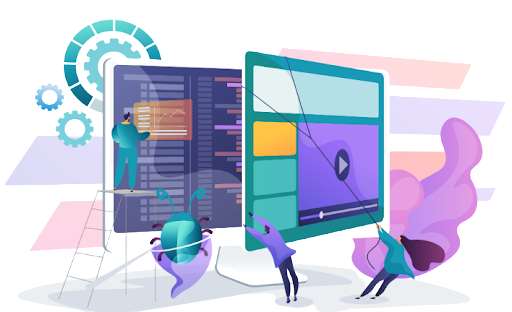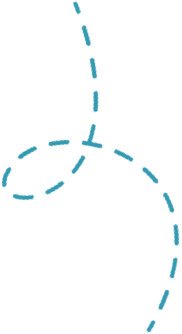 awesome features
Third party API explainability
Giggso's explainability feature for third-party endpoint APIs provides a breakdown of the model's performance across different data points
Faster decision-making
By breaking down the performance of the model across different data points, quickly identify areas where the model is performing well or not, and make optimized decisions.
Increased compliance
Help customers to ensure that their models comply with regulations and industry standards.
Increased Transparency
Implementing explainability features for third-party endpoint APIs will provide organizations with greater transparency into the data points and performance of their models.
awesome features
Performance Metrics
In-built endpoint monitoring functionality to monitor performance KPIs with a full model serving statistics
Improved visibility into your models
Get a better understanding of how well your models are performing and identify areas where improvements can be made, to operate more efficiently.
Improved accuracy
Identify and address potential issues with your models, helping you to improve accuracy and reduce false positives or negatives.
Early detection and prevention
Detect and prevent model drift before your models become obsolete saves your time and money
Enhanced transparency
Stakeholders can monitor the performance of models in real-time and make sure they are up to par using performance metrics.
Reduced costs
Identify areas where models are underperforming and help to reduce costs associated with model maintenance and updates.
Maintain post-production SLA's
Monitor and track potential SLA violations and resolve them to assure SLA compliance.