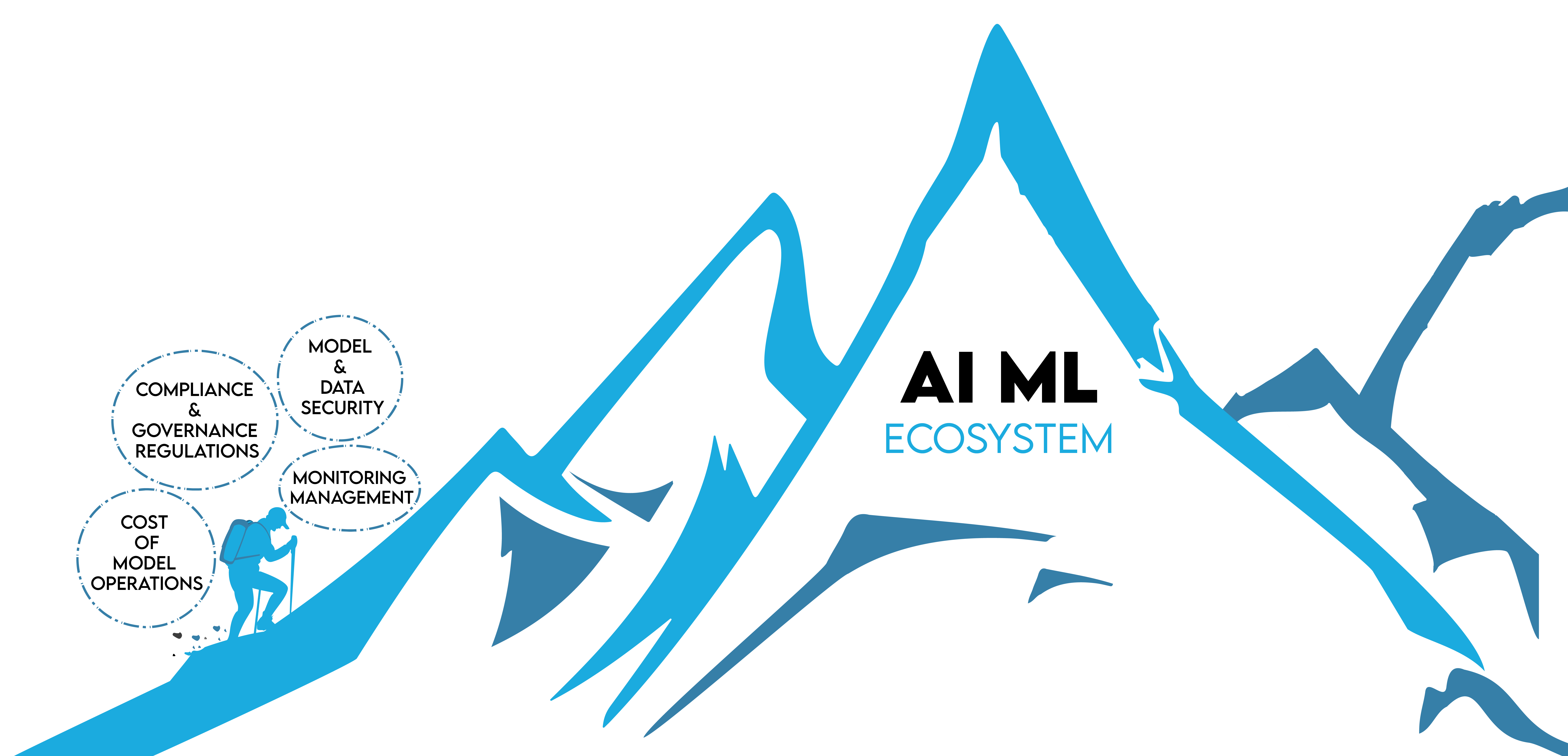 Manage and Monitor your AI/ML ecosystem with reduced complexity and lower costs

Monitor and manage your AI/ML model ecosystem with easy configuration templates. Scheduled AI Monitoring is mandatory but neither does it require training for your operations team or your data scientists' time. Giggso does it at ease!

Focus physical and financial resources on developing and serving your customer's AI needs. Our Low-code/No-code platform saves time and eliminates the complexity of managing your AI/ML monitoring and data observability.

Use our powerful workflow creation and automation tool to support your organisation's ITSM needs. Automation helps reduce your resource dependency and eases process management. Giggso's customizable workflows help with incident remediation and ITSM processes.

Triaging across people, process & tools to meet SLA's consumes extensive time and effort. Our secure unified triage room brings contextual information from Data, Apps and Teams together for quick incident remediation.

Reliable AI is the product of clean data. Observe your data's quality, integrity, change history with our smart alerts and run reports to maintain the accuracy and performance of your models

Increase the credibility of your analytical/ decision making models among your business stakeholders with Giggso's explainability framework. It provides valuable insights into your business and helps with strategic planning and business decisions.
Instantly collaborate and support your customers with ITSM processes for responsible AI management. Enable our powerful omni-channel workflows to interact with customers over multiple channels (Email, Social media, Bots, etc)
Vendor / 3rd Party AI governance
Manage third-party SaaS and API quality, perform relevant checks and reduce risks. Giggso's unique multi-tenant triaging function helps to work with third-party suppliers using secure tokenized collaborative workspaces.

Protect your business against regulatory breaches. Generate reports and be compliant. Giggso is a fully tracked app, backed by a blockchain audit to write any compliance breach. Protects against compliance risks and simplifies governance.

ROI is a baseline needed to ensure the utility of a model. Keep a check on your model's ROI and be on top of its utility from a value and usage point of view.

Let's face it, AI is expensive to manage as it grows. Keep a constant tab on your operational expenses for models in production. This is not limited to the CPU/GPU but also includes the infrastructure where the AI is hosted.